While we are all at home learning to adapt to this new reality and to the people that we collaborate with virtually – our team wants to help!
We are now offering a virtual course called DYNAMIX® Communication and Team Performance at a distance and we can customize it to meet with your team's needs. We also offer one-on-one coaching using DYNAMIX® to help individuals to maximize their effectiveness during these difficult times.
Learn more about Virtual Team Performance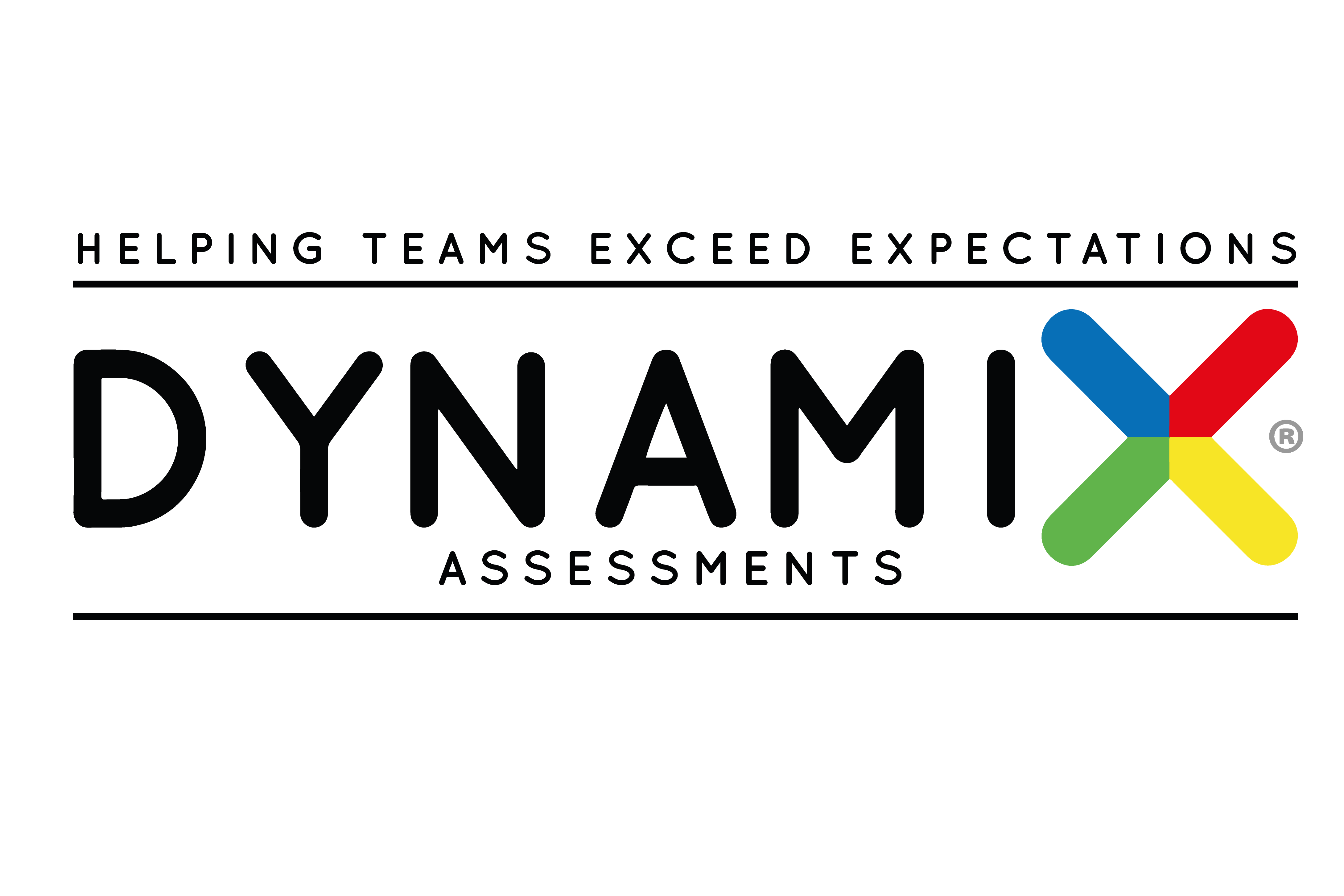 What are your DYNAMIX® colors?
Red Preference: Introverted Thinking
PREPARE - GET IT RIGHT
Thinker, organized, strategic, analytical, structured
You consider the details and think systematically

You look for information and data frequently, probing beneath the surface for a more in-depth understanding

You plot next steps and alternative paths

You prefer to take the time to do things right the first time

You project a sense of structure and may wait to take action until careful analysis has been completed

You communicate in a careful structured way, providing proof for your key points