HELPING TEAMS EXCEED EXPECTATIONS
DYNAMIX® TEAM PERFORMANCE LEVEL TWO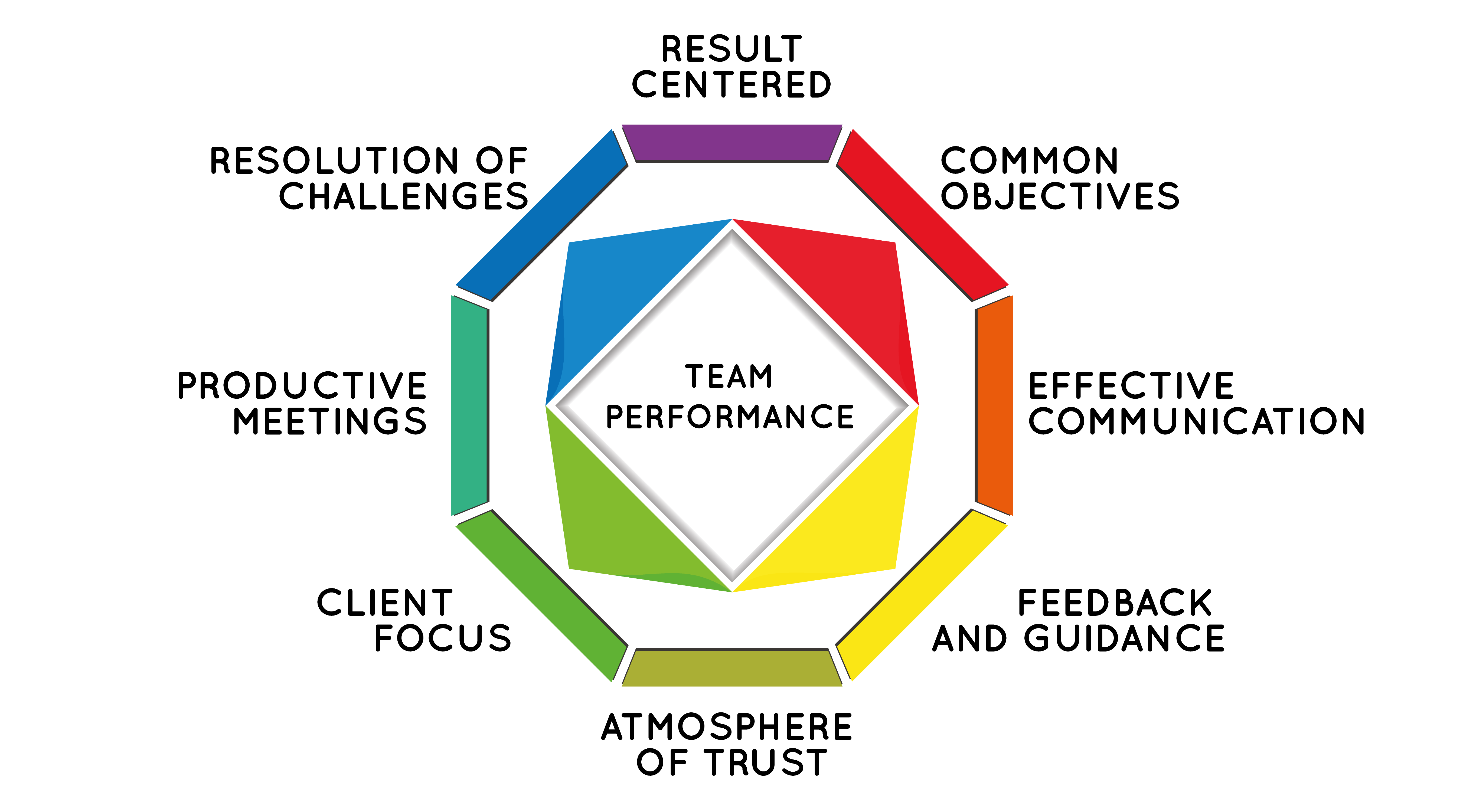 IS IT POSSIBLE TO MEASURE THE KEY CHARACTERISTICS OF TEAMS THAT CONSISTENTLY ACHIEVE SUCCESS?
Improved performance in a team begins with identifying critical team strengths and targeting areas to improve to build upon these strengths. In this profile we measure a team's perspective on their relative strengths and weaknesses in 8 critical areas. Each member of the team provides their input and the results are generated without revealing any specific responses.
This profile provides the team feedback on a variety of practical elements of team performance.
Important Questions for Your Team
Results Centered
Are your team members measured according to the outcomes they produce?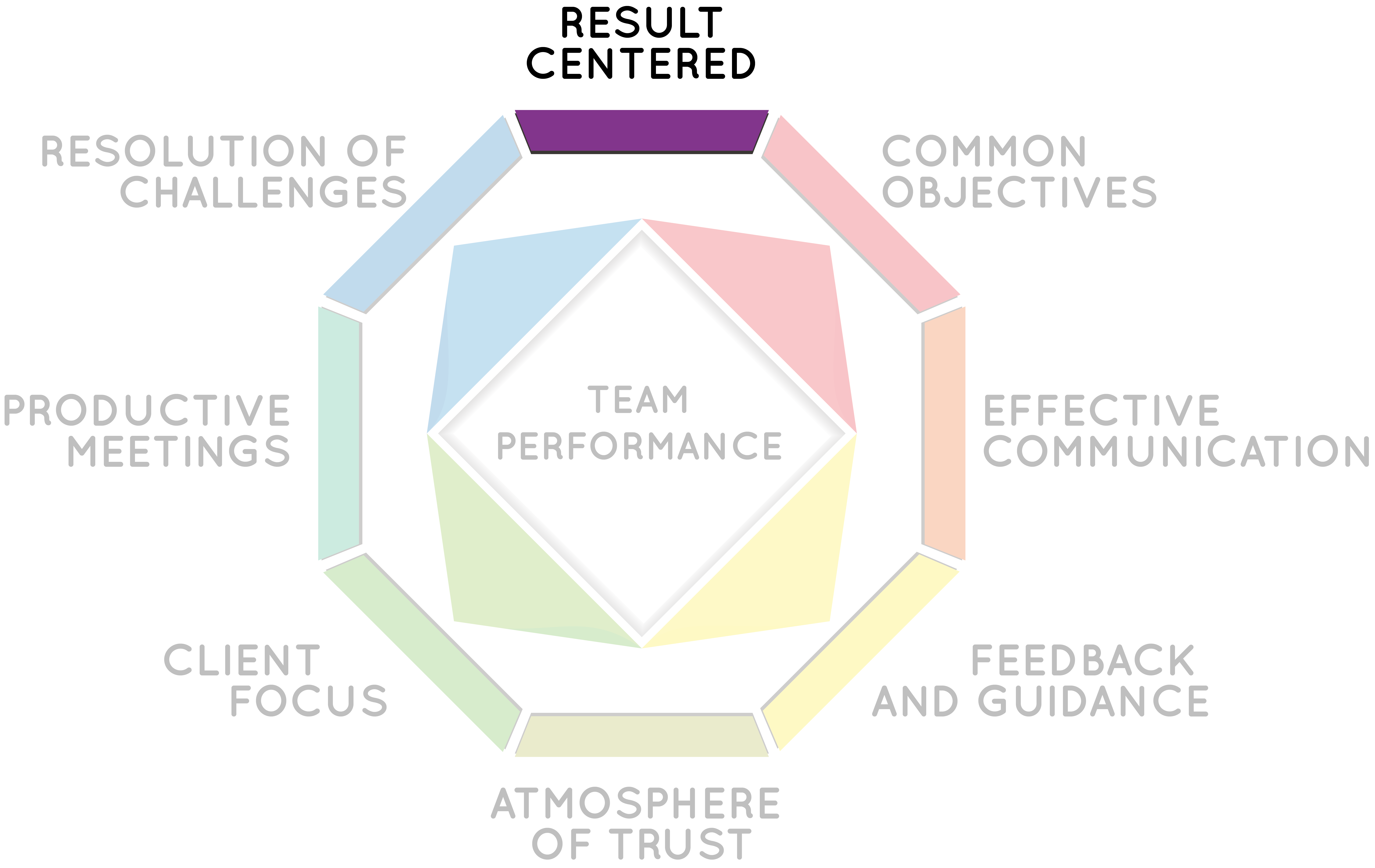 Common Objectives
Are the activities of your team members driven by an understanding of the goals and priorities of the team?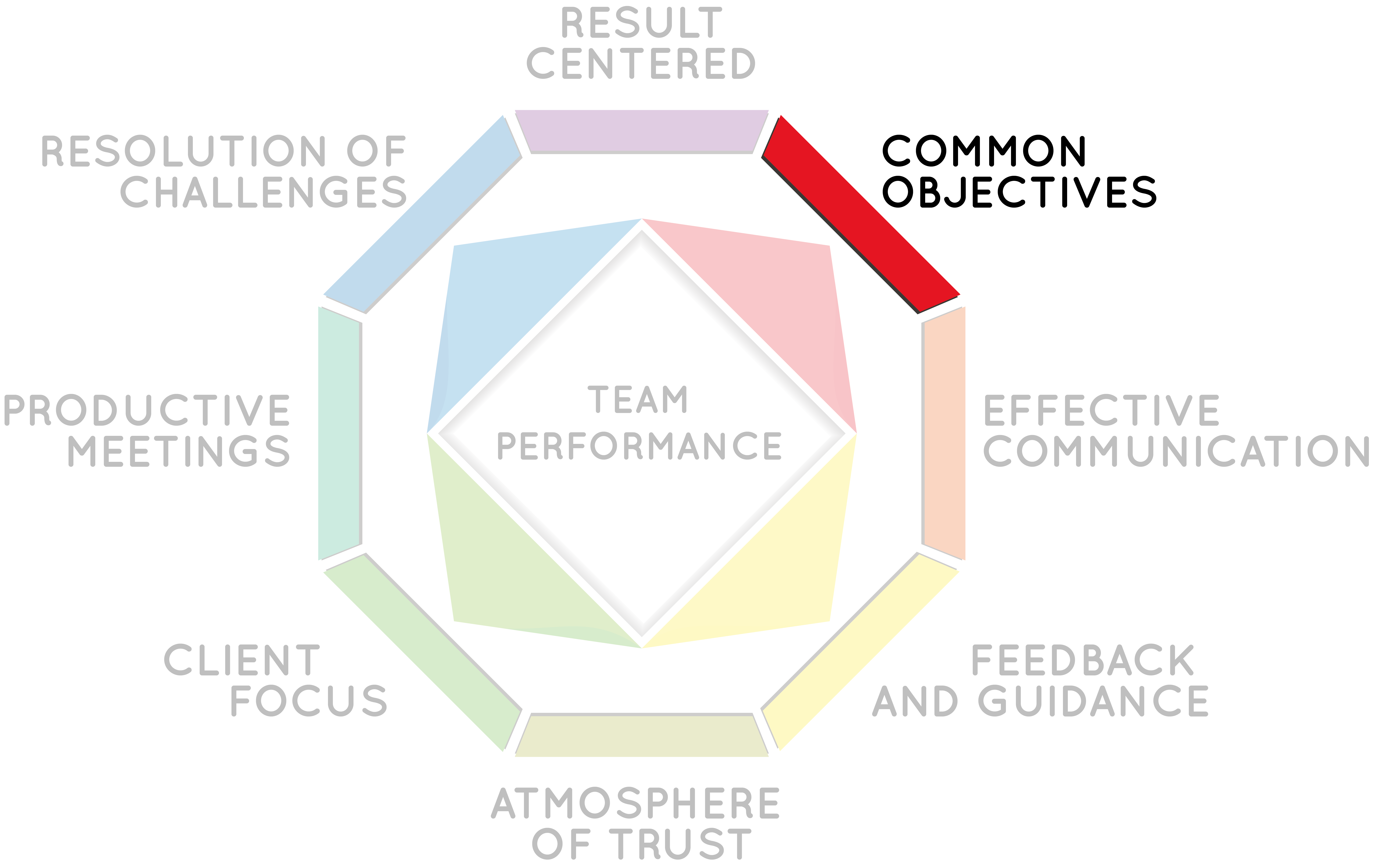 Effective Communication
Are people communicating effectively within your team and with other teams?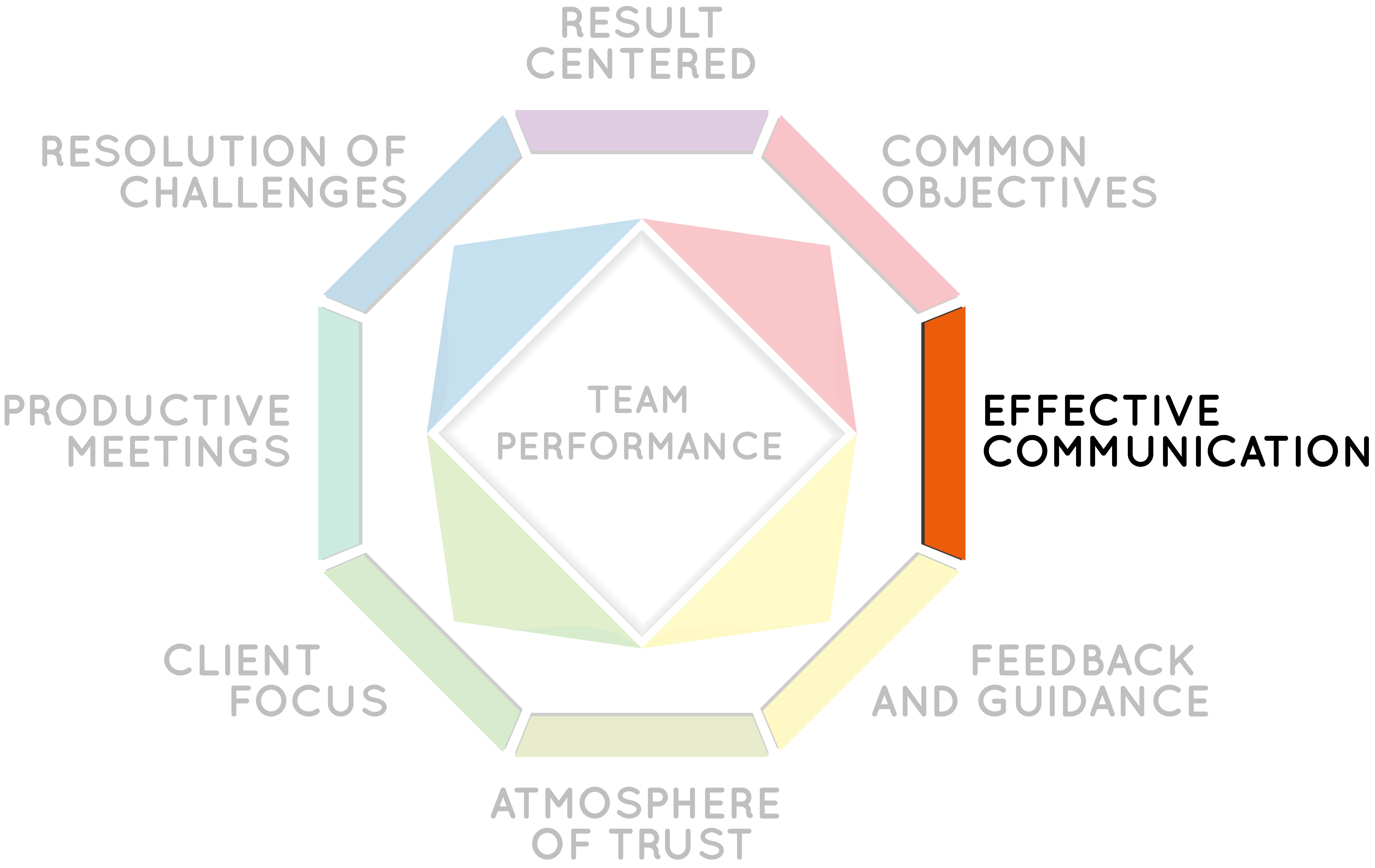 Feedback & Guidance
Do your team members actively give and seek feedback and input from their colleagues?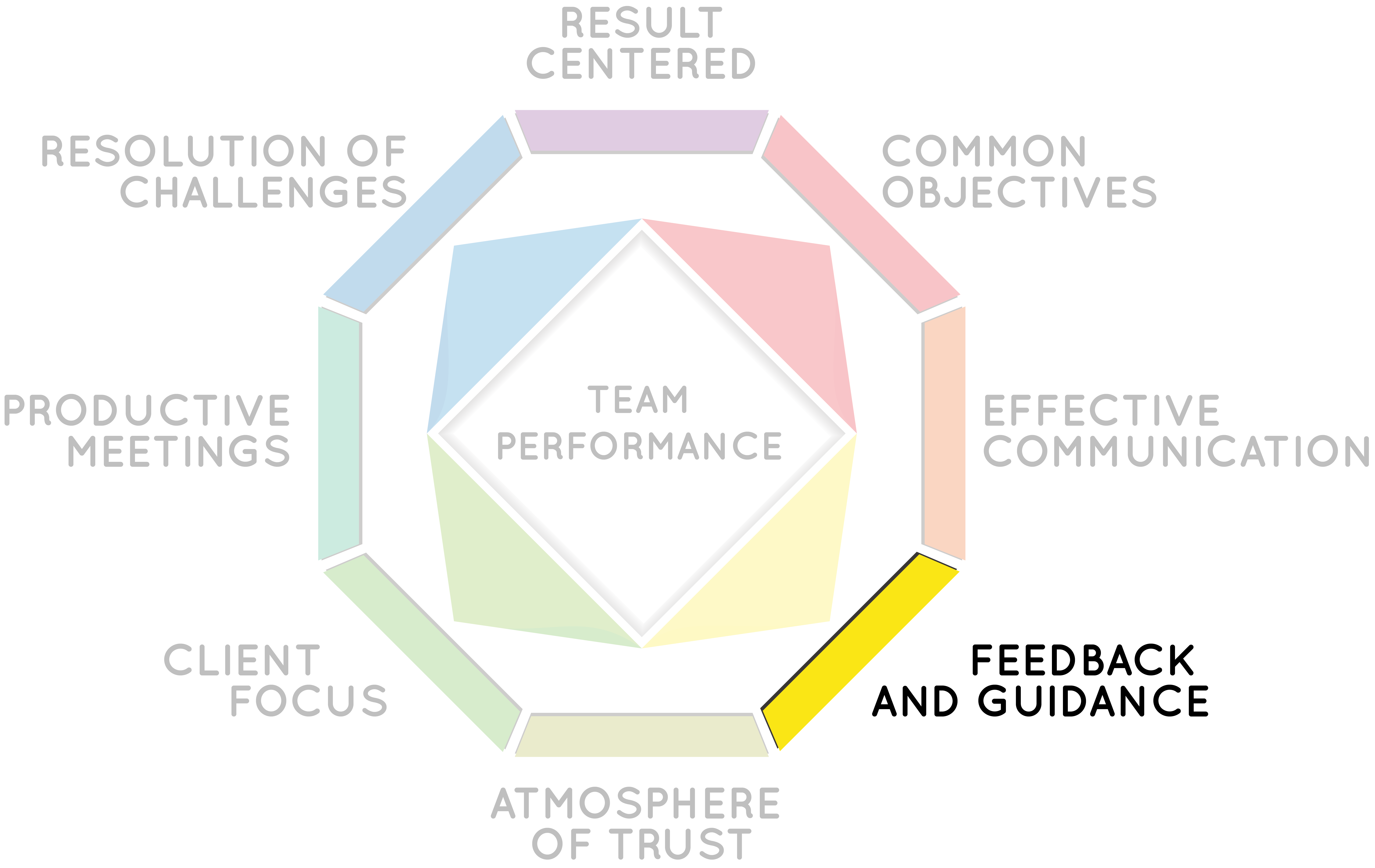 Atmosphere of Trust
Is there a high level of trust and respect in your team?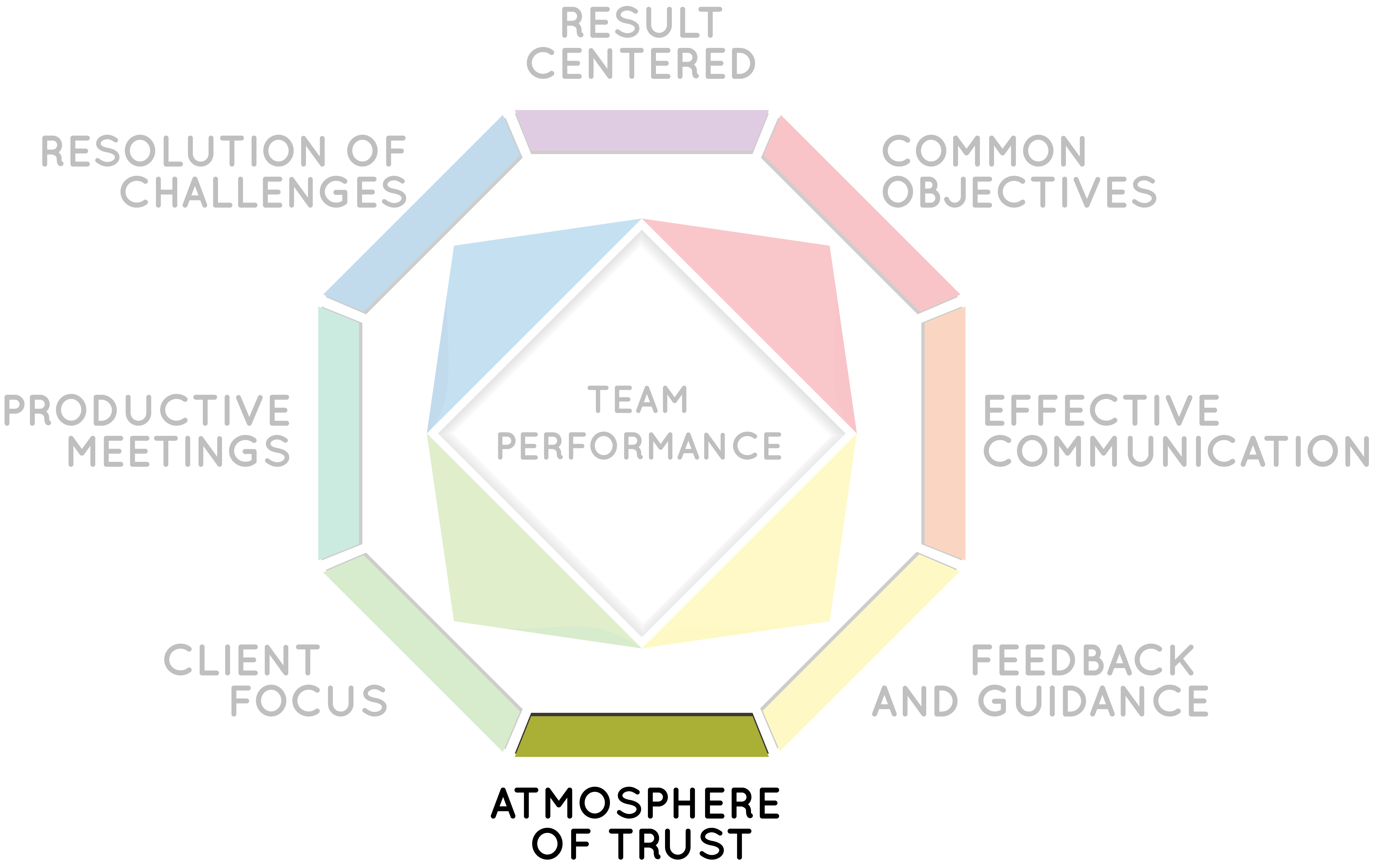 Client Focus
How obsessed is your team with delivering excellence to clients?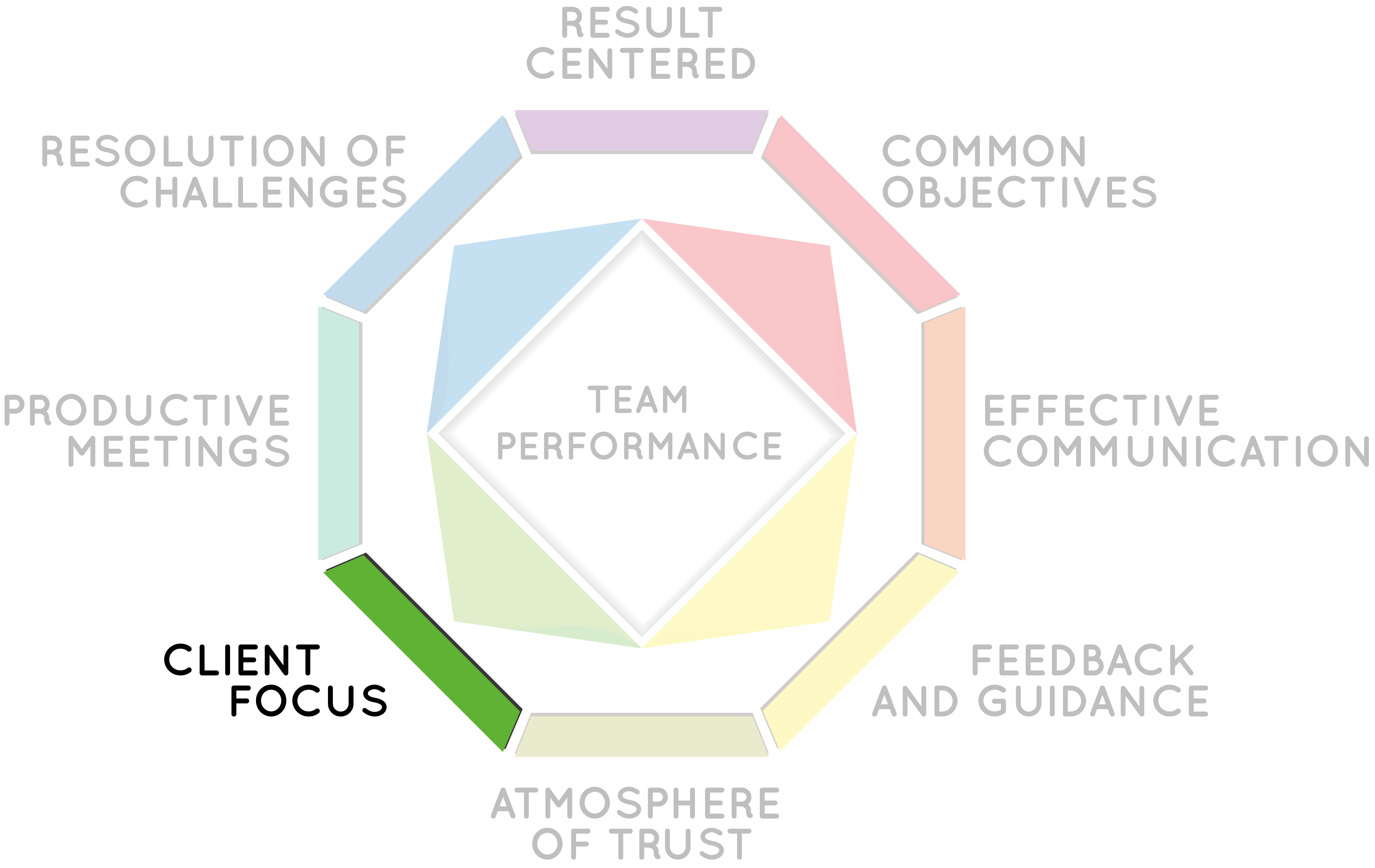 Productive Meetings
Does your team look forward to the meetings that they have and are they productive?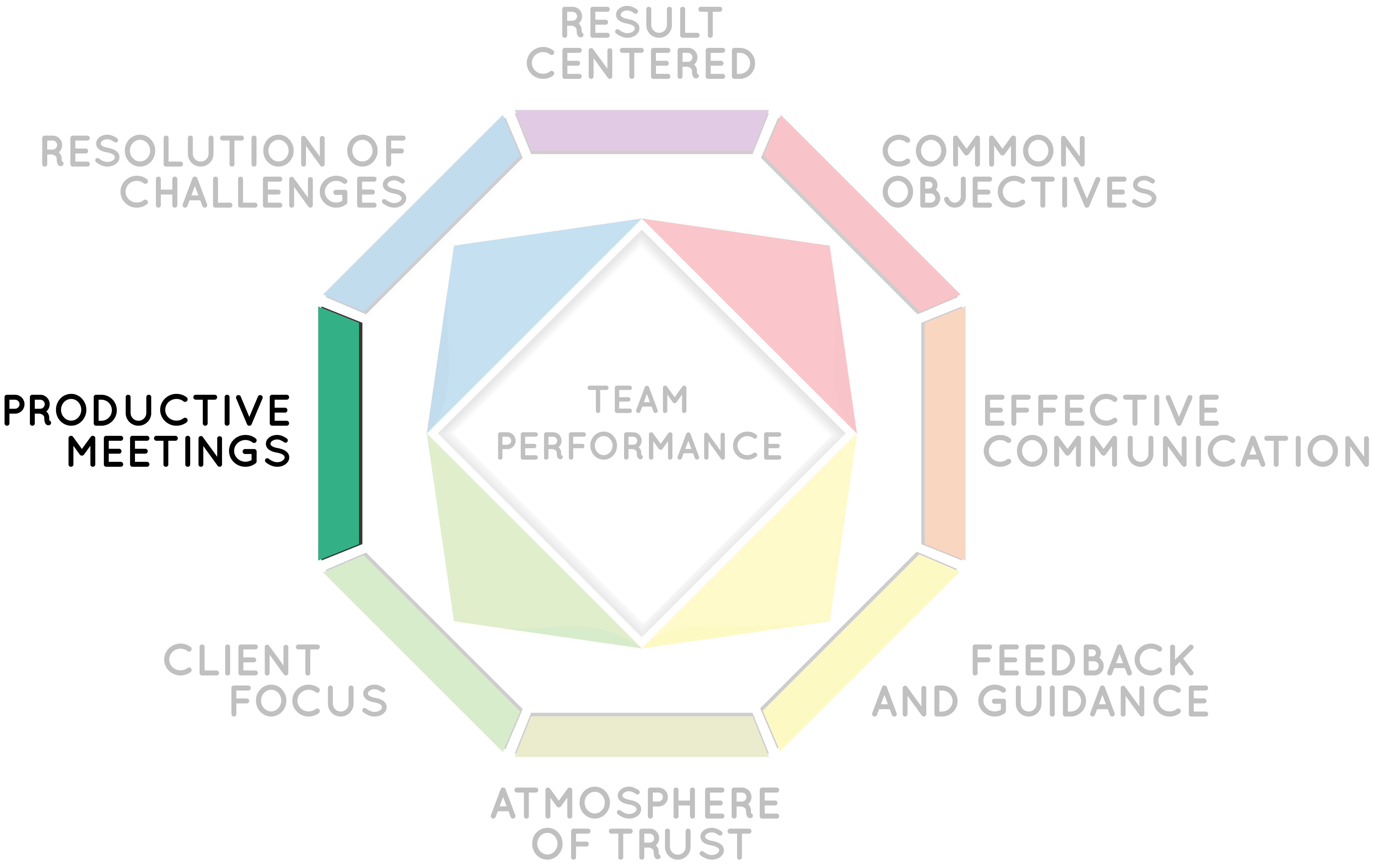 Resolution of Challenges
Does your team address any internal tensions or external threats quickly and effectively?